Welcome to the Gender and Literature Utopia/Dystopia Wiki
This is a space for English 264 to discover issues related to gender in literature about utopias and dystopias.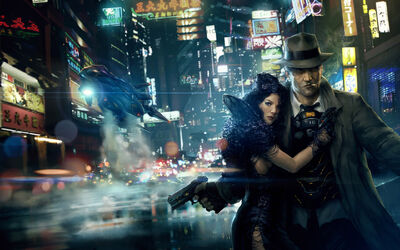 Help the wiki grow by adding pages and resources of interest.
Major Sections
Here are links to the other major sections of this wiki:
1. Vocabulary
2. Critical Essays
3. Creative Critiques Please add more major sections when you feel that this community needs them. 
Latest activity